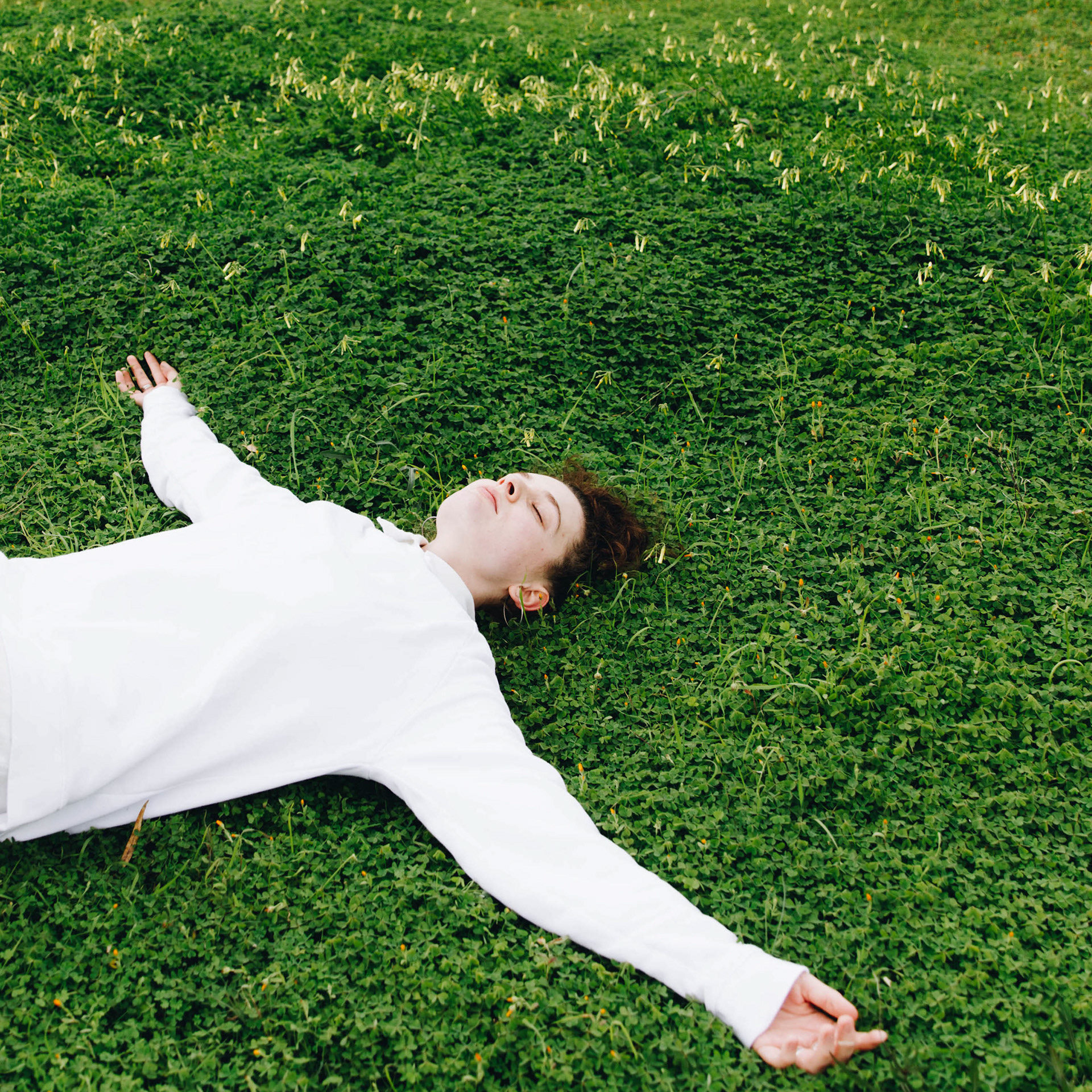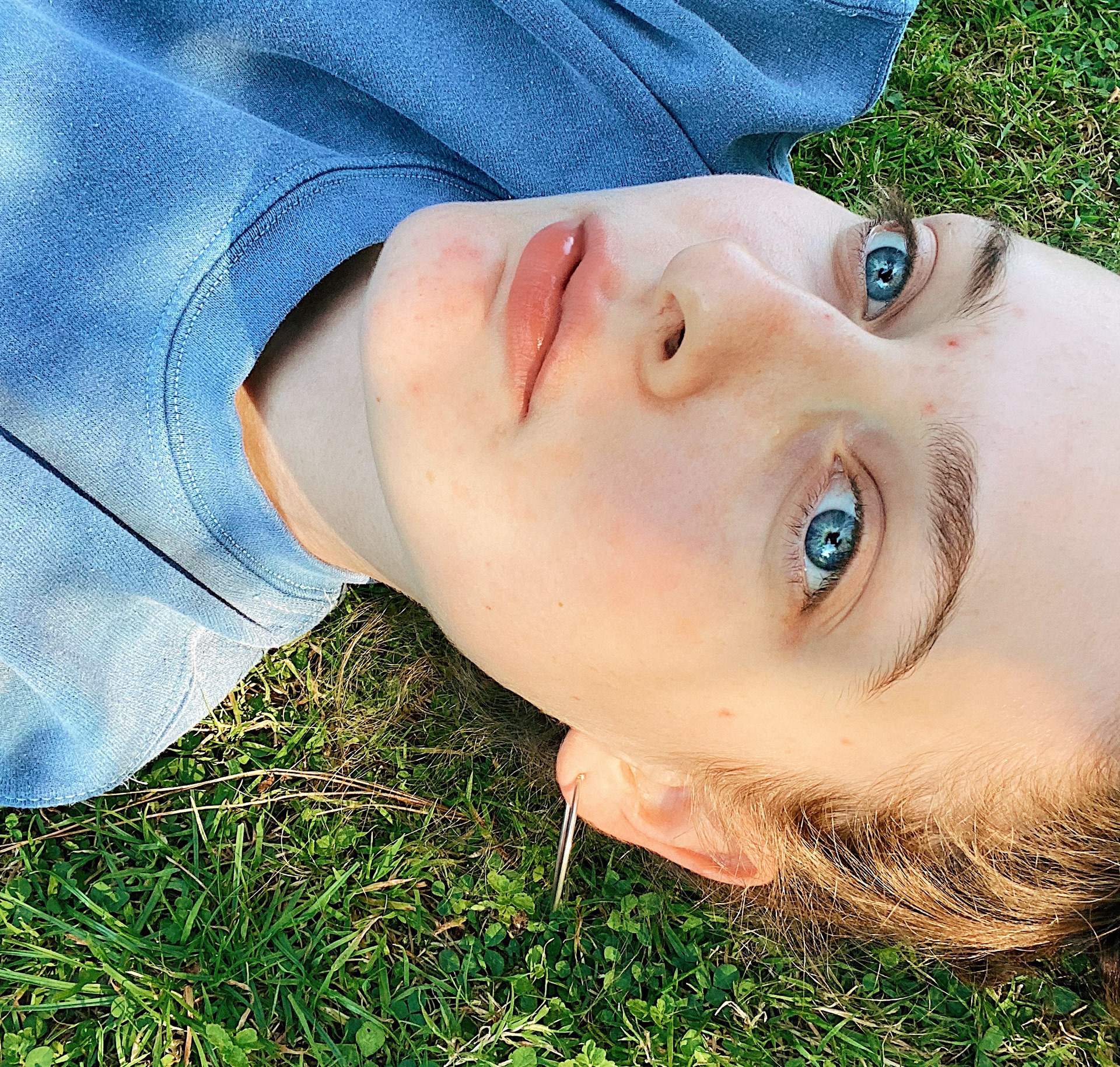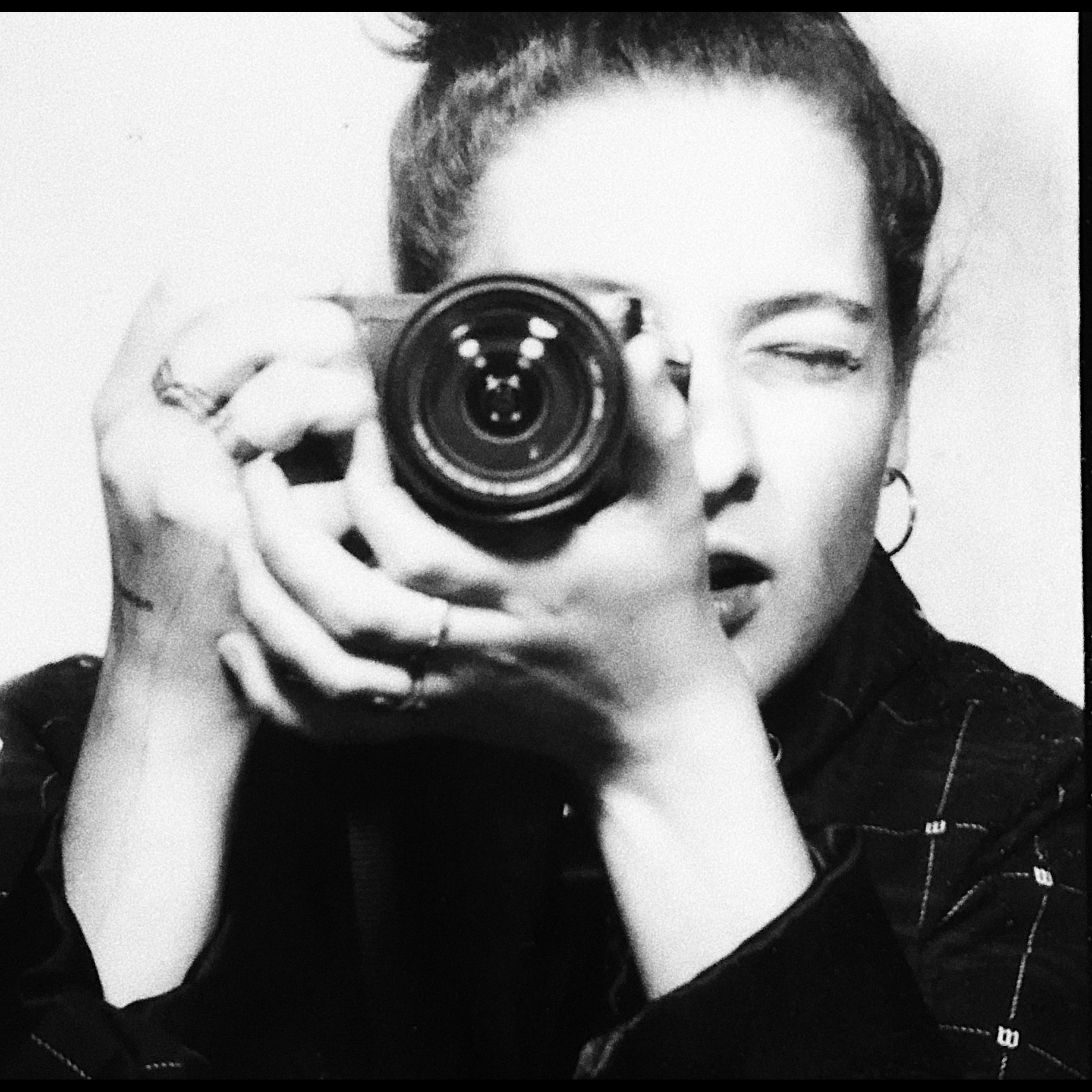 Hello! My name is Ella and i'm a photographer & Art director based in New York City and Switzerland. Hit me up with your Ideas and requests. I'd love to work with you! 
Conversations and Collaborations inspire me. That's why I am building my network with the most diverse people and also connect others so they can experience this, too.
I observe my surroundings and tell stories about interesting people through photography.
I experiment, hustle and create crazy projects as an artist.